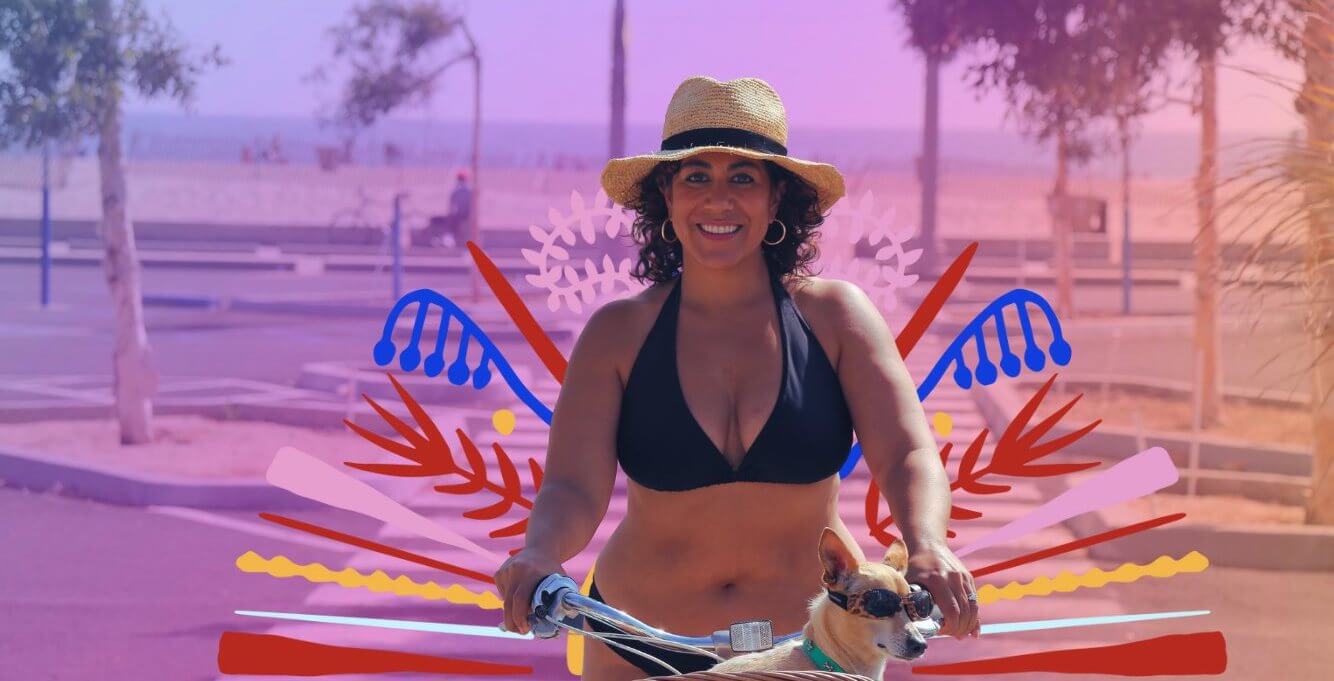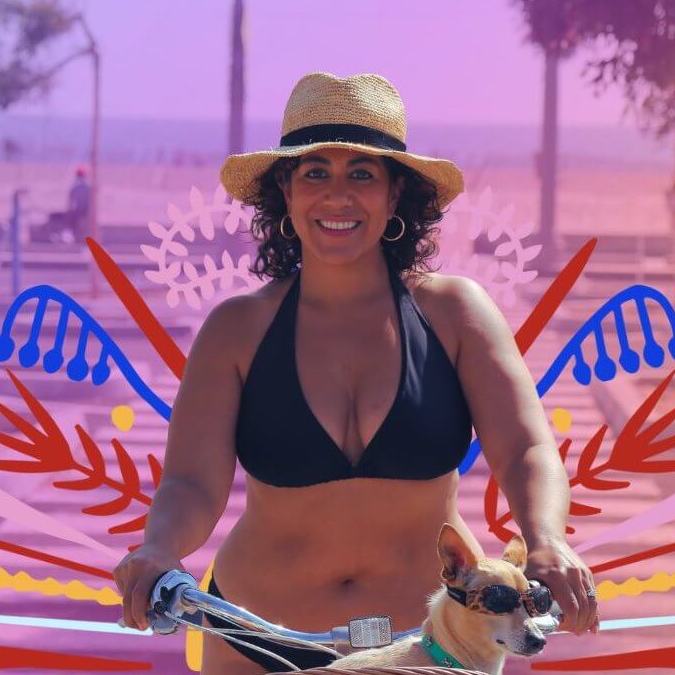 Tech Genius to
Revolutionizing Swimwear
Brazilian Firecracker
Denise grew up in Boring, Oregon (yes, this is a real place) as a first-generation Latina. Her natural (and culturally influenced) body confidence meant she was constantly pushing the style envelope.

Her mom always said "Love the Body You're In"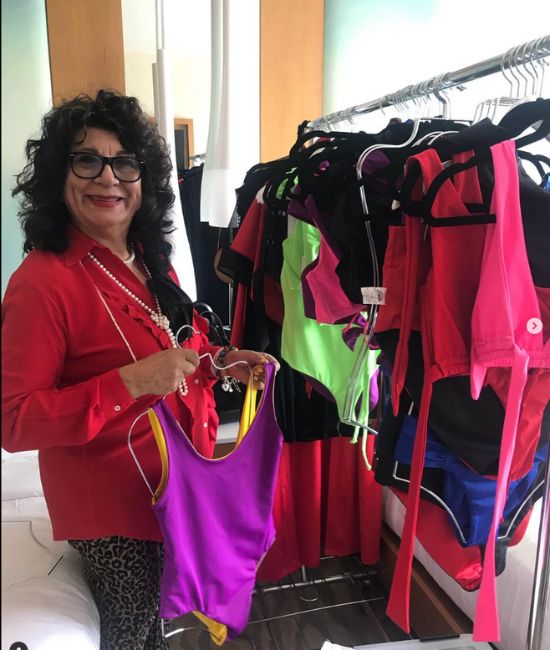 WITH HELP FROM MOM
When your mom has 40+ years in apparel design and makes clothes for Beyonce, the Kardashians, and so many more, you know the first person you go to to design luxury swimwear!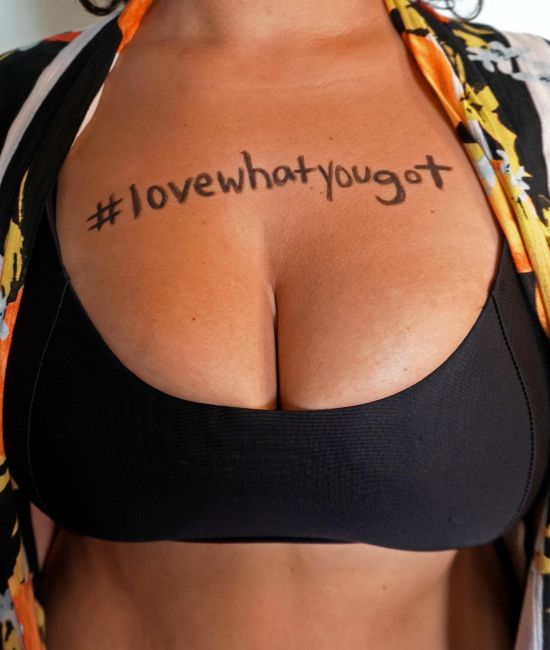 Growing Up
Denise is a 1st generation Brazilian Latina. And what do you get when you combine your Latina heritage, a big chest, and an even bigger brain? A woman who is used to being underestimated, keeps going anyways, and decides to empower other women to do the same with confidence.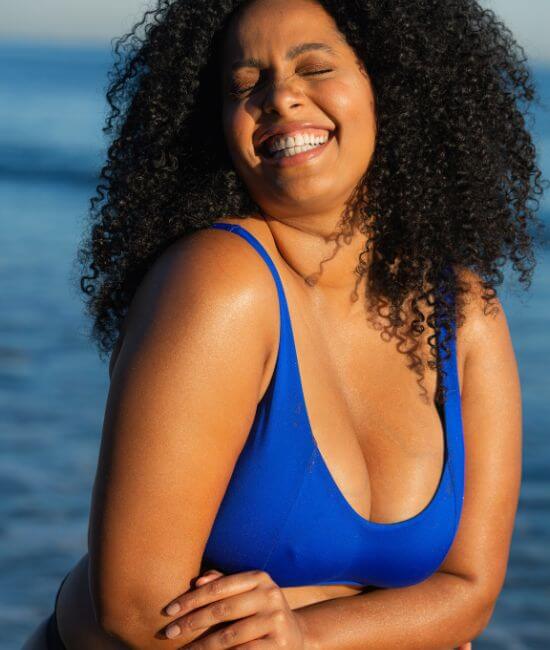 Brazilian Inspired
If you ever go to Brazil you will be BLOWN AWAY by how confident and body-embracing Brazilian women are! You see women of all sizes and ages wearing the most sexy swimsuits. Denise want to bring that attitude to you, maybe its not the teeny weenie string bikini's they wear in Brazil, but it is a sexy swimsuit made to fit your curves.