to the perfect fitting suit
All of our suits are crafted from our sustainable Repreve-certified fabric, our premium material stands resilient against fading and stretching. Rigorously tested on over 100 women for a perfect fit, it boasts stitch-free edges and an irresistibly smooth, soft, and supportive texture.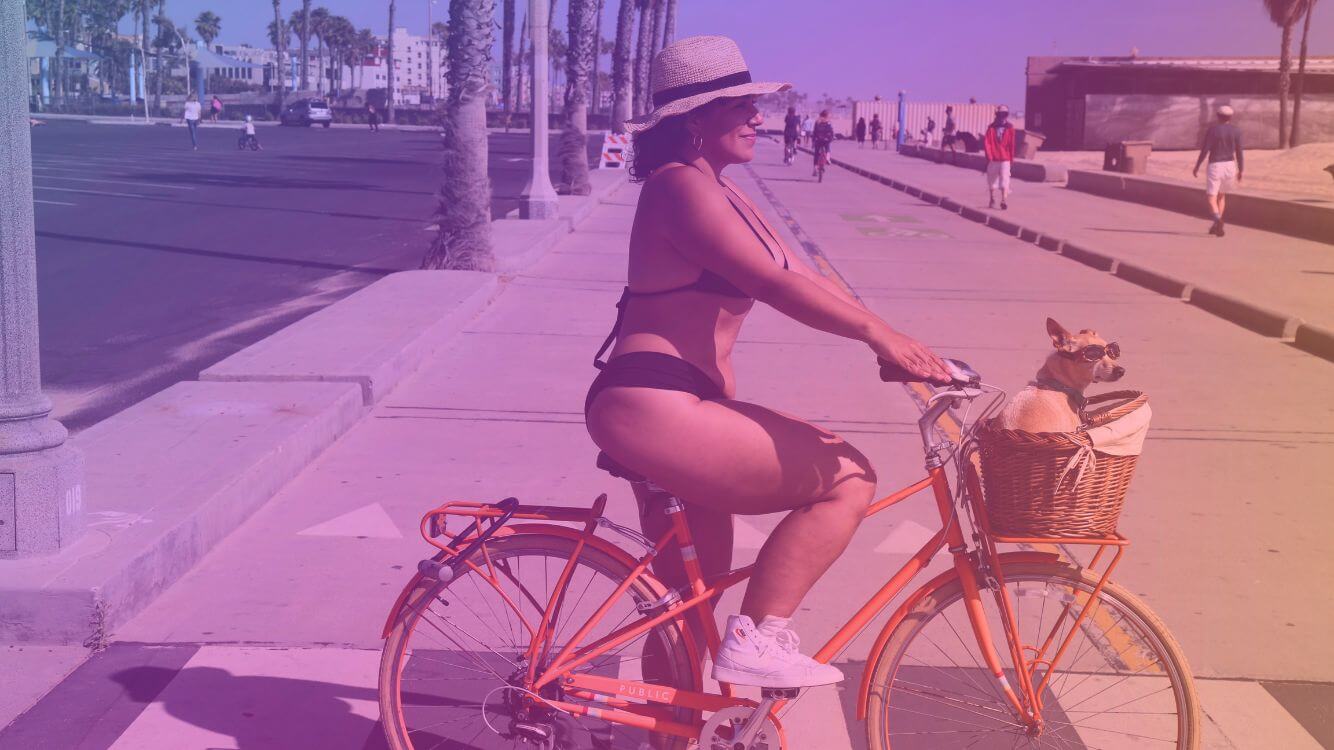 Perfecting the Fit
What Makes Our Fit Different?
Most swimsuit brands use standardized grading to go from one size up to the next, not us. We used real bodies; learn how we perfected the fit for every body.
LEARN MORE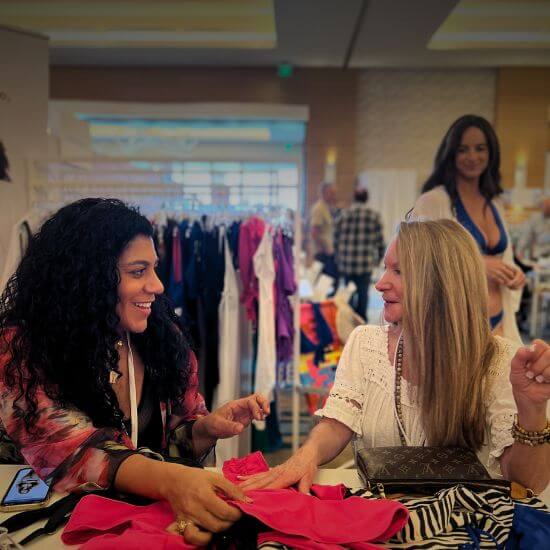 WHOLESALE
Have a boutique or specialty store?
We would love to share with you how your customers will love Sunset Vibes!
Contact us!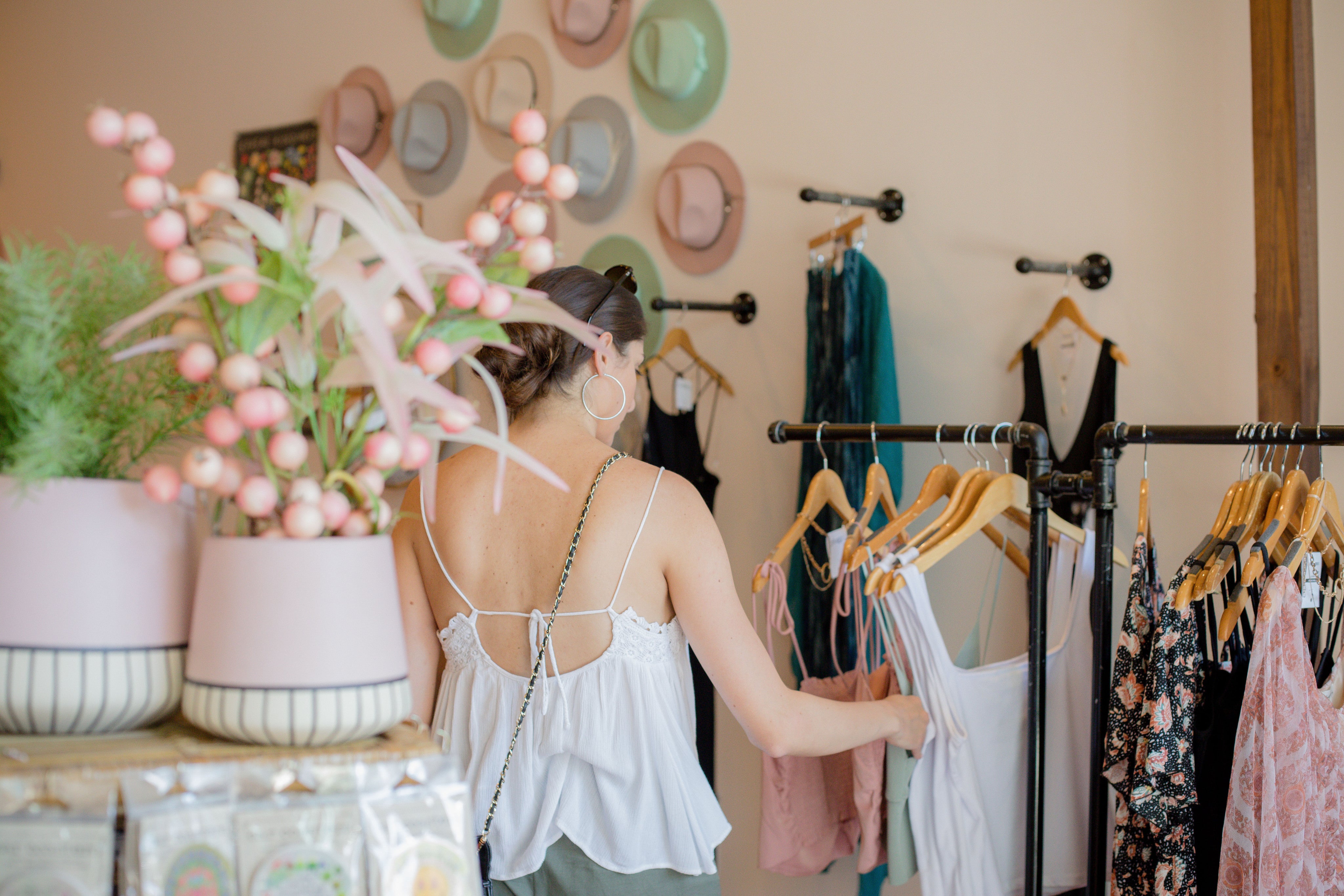 SHOP IN PERSON
WHERE CAN YOU FIND US?
You can find Sunset Vibes in boutiques on the east and west coasts and in luxury resorts. Not at your local shop? Ask for us ❤️
FIND A STORE