Our Commitment
At Sunset Vibes, we know that the fashion industry has a big impact on the environment. We want to change that. Our goal is to make clothes in a way that is good for the planet and the people who wear them. Join us as we work towards a better and more sustainable future for fashion.
Giving Back
Sunset Vibes Swimwear Donates 3% of proceeds to 1736 Family Crisis Center. Since 1972, they have responded to the growing needs of victims of domestic violence, runaway, and homeless youth, victims of human trafficking, homeless families, homeless and at-risk Veterans, unemployed adults and transitional-aged youth, and other low-income community members in need of assistance.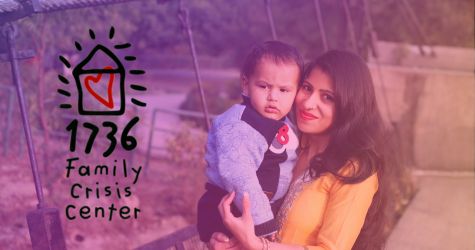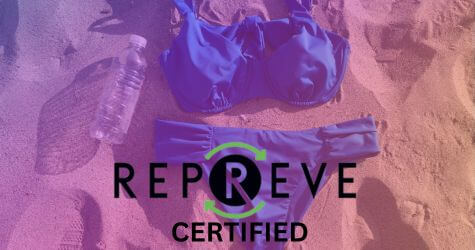 Recycled Fabrics
Each swim piece you buy from Sunset Vibes helps support recycling and the elimination of single use plastic. We partner with REPREVE, a company transforming recycled bottles into amazing fiber, which is used in all of our swimwear. In fact, on average each bikini is made with 15 water bottles that were recycled and/or rescued from the ocean!
Compared to virgin polyester swimwear, our swimline has a reduction of carbon emission by 68-75%, saving 69-78% of energy and 54-80% of water!
High-Quality Design
At Sunset Vibes, we want to ensure our clothing will be last. From the superior fabrics, the seaming, timeless design, and all the details, your SVS swimsuit will be your fav for years!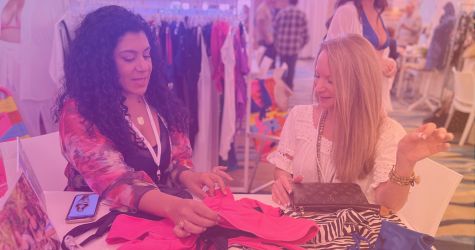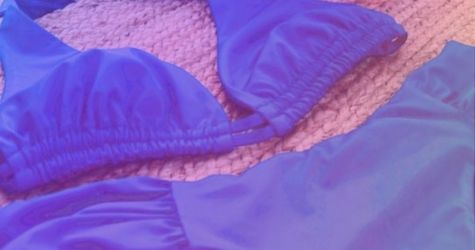 Quality Fabrics
Did you know 85% of clothing ends up in landfills? Fast fashion is to apparel as 1-use packaging is to the food industry, both are terrible for the environment. At Sunset Vibes, we took the time to source high-quality fabrics that feel awesome on, flatter your body, and lasts season after season without fading or pilling.
Responsible Manufactering
We believe that having our swimwear made in the USA is important, not only because it supports our local economy. It also saves an incredible amount of energy and fuel compared to brands that manufacture overseas. Plus, US manufacturing ensures that the workforce is fairly paid, waste is responsibly disposed of, and environmental protections are adhered to.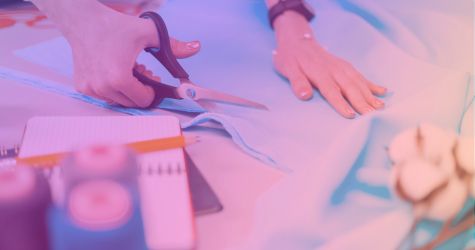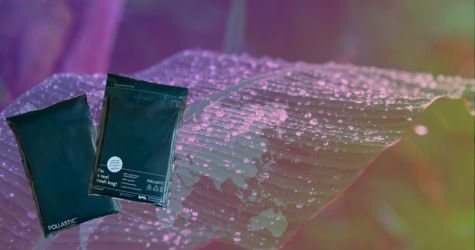 SMART Packaging
Independent Life Cycle Analysis has shown POLLASTIC mailers to be the lowest carbon form of packaging currently commercially available. They have a CO₂ footprint 75% less than that of a traditional plastic mailer and 30% less even than 100% recycled paper.​